Developing a system #18 (Pin reversal bar)

Submitted by User on September 28, 2009 - 06:22.
Hi people
Im Nick and i am pretty new to trading and have only been trading demo accounts so far and have found this site very helpful so thanks Edward and team.
I would like to share an idea for a system and get some feed back and hopefully people will forward test it if they think it is worth while.
basically the idea is you trade the break out off the hourly bar witch closes at 7am on a day after where an pin reversal bar has occurred on a daily chart ,this idea came about because i was trying to find a better risk/reward than placing the stop loss at top off pin bar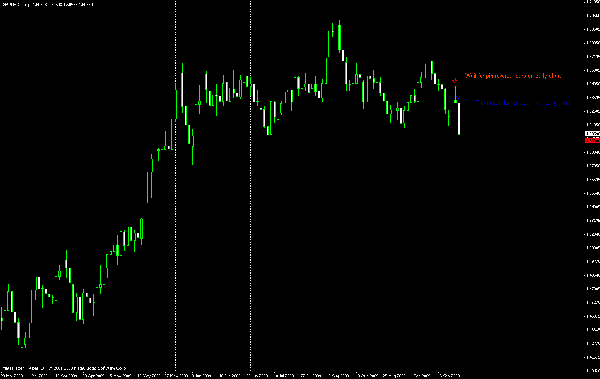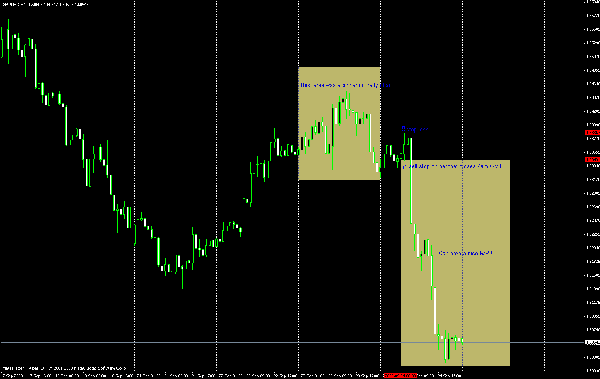 Edward Revy,
http://forex-strategies-revealed.com/
Copyright © Forex Strategies Revealed