Forex trading strategy #42 (14 EMA + SAR)

Submitted by User on December 26, 2010 - 10:23.
Submitted by Egudu
Hi guys, I want to give yet another simple system, and I mean it's really simple, so here it is:
Indicators:
EMA 14 applied to high
EMA 14 applied to low
Parabolic SAR (step 0.02, 0.2)
Time frame: 1hr
Currency: any but I prefer EUR/USD
Entry: place a buy order when price closes above the 14 high and PSAR is also under the candle, while you place a sell order when price closes below the 14 low and PSAR is above the candle.
SL is 50-60pips while take profit is 60-100pips.
Re-entry could be made if prices are still under or above the channel of the 14 high and low and PSAR reverses then ligned up again in the direction of the channel.
I am really finding it hard to post charts, so i guess you could set up the charts using the information i have given, and if you don't get it, drop me your questions.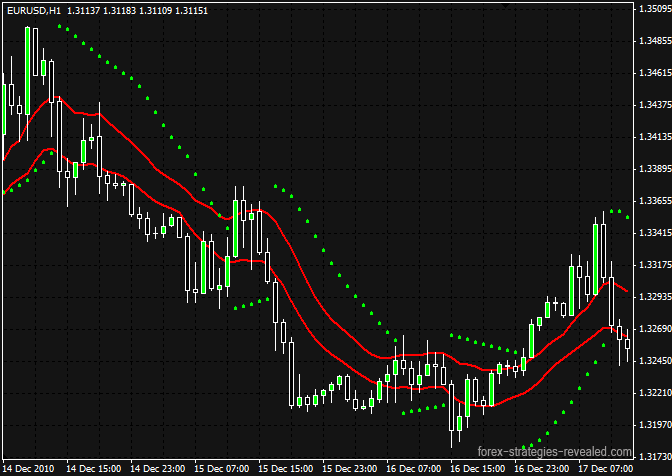 like I would always say, fx is the simpliest business on earth, and easy money, please don't make it hard, thanks.
Egudu


Edward Revy,
http://forex-strategies-revealed.com/
Copyright © Forex Strategies Revealed