Advanced system #17 (Trendlines & Chart patterns)

Submitted by User on December 5, 2010 - 07:32.
Submitted by Azim
Hello Everyone!
I would like to share an effective way of trading. It is simple and very profitable with excellent risk reward ratio.
It is trading using Trendlines & Chart patterns. I focuses on QUALITY trades, NOT QUANTITY. Less trades but quality trades is the best way of trading.
1st: You need to identify channel.
2nd: Look for a breakout.
3rd: Look for a pullback testing the trendline.
4th: Enter the trade after the pullback, and put the stop loss 5 pips behind the pullback.
5th: Profit target – Calculate the size of the channel
Example for BUY: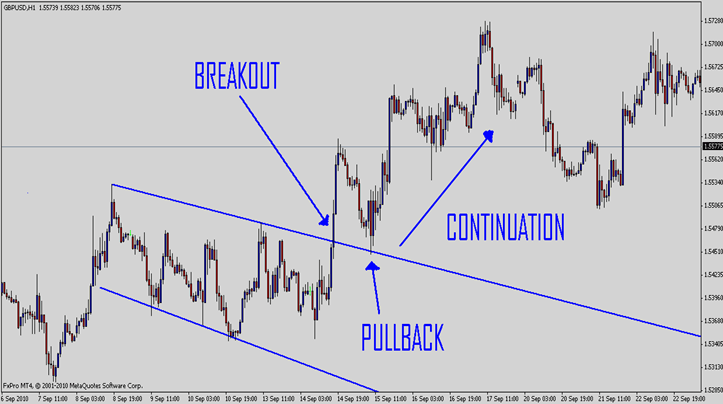 Example for SELL: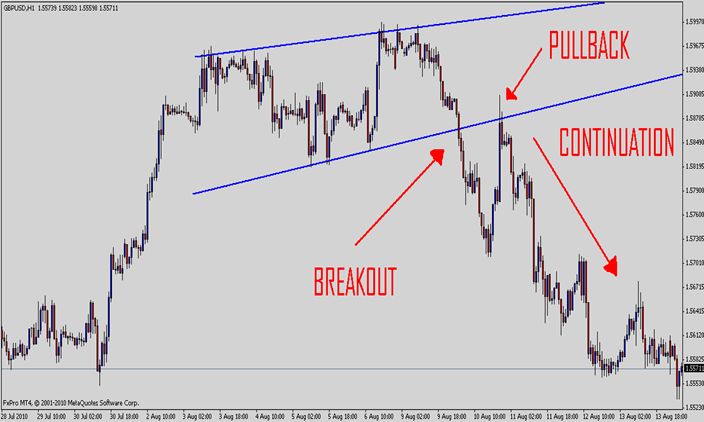 Goodluck & Happy Trading!
Azim


Edward Revy,
http://forex-strategies-revealed.com/
Copyright © Forex Strategies Revealed