Forex trading strategy #49 (Parabolic + HMA)

Submitted by User on November 21, 2011 - 03:16.
Submitted by Egudu Emmanuel
Hi everyone,i would like to share a very simple strategy:
Indicators: HMA set to 40
Parabolic Sar (default)
Time Frame: 15mins
Currency pairs: eur/usd and eur/jpy
Rules:
for buy entries, the Hma must change to green and the Sars should be under the candle.
TP should be 50pips to 100pips while stoploss should be when you have a reverse signal.
For a sell order, the HMA should change to red and the Sars should be on top of the candle.
Both indicators need not change at the same time,just ensure you enter a trade when both are saying the same thing.
A chart have been attached, the redlines shows entry points.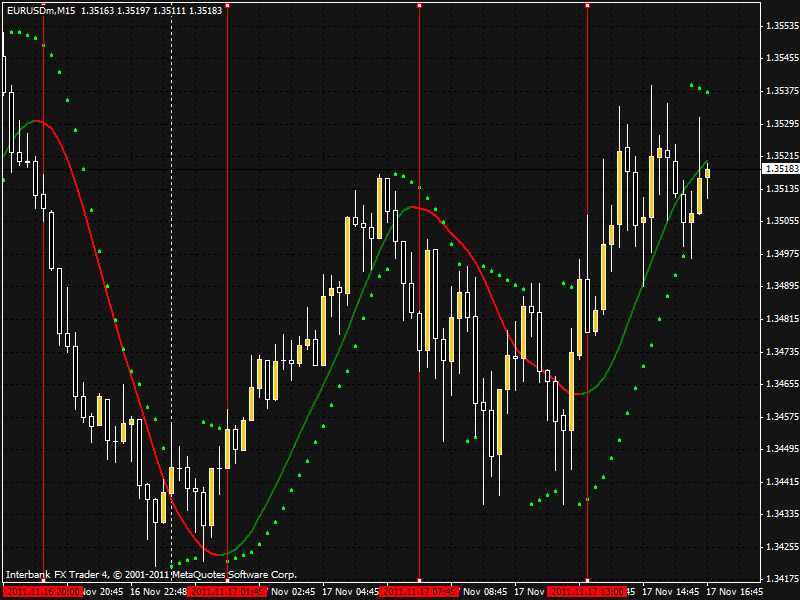 l hope you make good pips with this strategy.
l would like to have a professional expert advisor code a system for me.
Egudu Emmanuel


Edward Revy,
http://forex-strategies-revealed.com/
Copyright © Forex Strategies Revealed