#20 (Aroon Plus)

Submitted by User on December 12, 2013 - 03:17.
Submitted by Crystal Markets
AROON PLUS
This is a trend following system using Aroon indicator - default setting and fisher as will be described in the detailed setup below.
INDICATORS
Aroon.mq4
Aroon.ex4
Fisher_Yur4ik.ex4
SETUP
The trend starts from the 4hour chart. Apply AROON 14 on the chart and fisher 21 periods (this shows the trend direction). The chart below is an uptrend.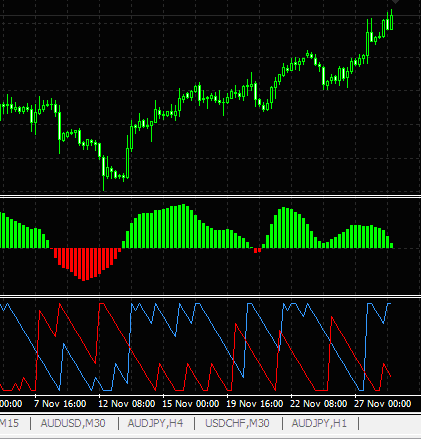 The Aroon indicator is 14 periods, wait for the Aroon to give counter trend (where the RED goes above the blue) mark this area as you can see in the chart below and move down to 15min timeframe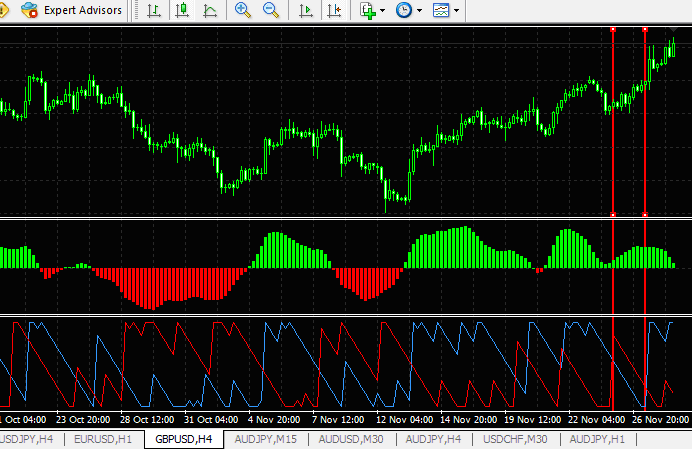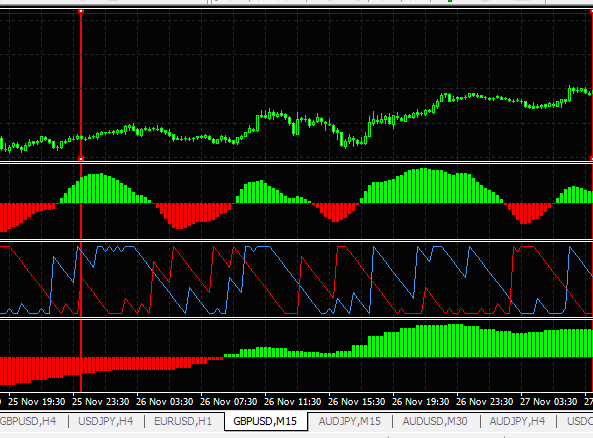 The 15min chart above: first fisher above is 15min fisher 21 periods. The last fisher is MTF fisher – fisher 21 of the 1h timeframe. For you to start buying, you need the mtf fisher to join the buy trend and wait for short fisher to give you RED. Buy for forty to fifty pips or more, your stop loss should be well planned.
I will try and always post weekly analysis in my blog at:
http://crystal-markets.blogspot.com/2013/11/aroon-plus.html
Enjoy your trades
[email protected]


Edward Revy,
http://forex-strategies-revealed.com/
Copyright © Forex Strategies Revealed