Scalping system #23 (Keltner Scalping System)

Submitted by User on June 21, 2013 - 13:27.
Submitted by AM
Hi,
Thank you for this great website, I learned a lot from here. And, I wanted to share a scalping system with you all.
I found the below scalping system on the net and I tried it on the 5m GBP/USD pair it is working well. However, i also want to try to create an EA for this strategy, can you please help me with that?
Please find the details below:
Time Frame 5 min.
Currency Pairs: GBPUSD
Indicators
Keltner channel with
Length 10
Times ATR 1
Download: My_Keltner_Channel.mq4
Stochastic
15.3.2Use signal line only ..Colour main line to 'none'
15.3.3Set line at 80 and 20 or.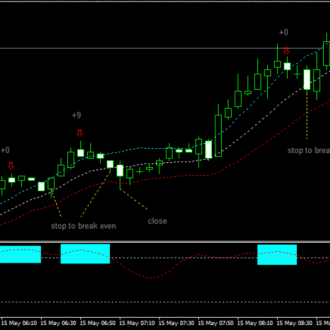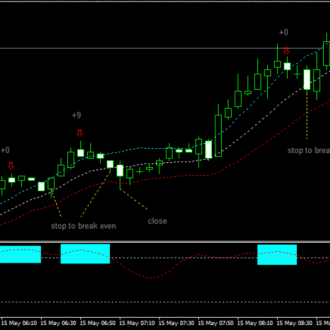 Short Entry
Close of candle above top keltner line and signal line on stoch above 80
Then I need a down bar with the signal line on stoch still above 80
Enter
Long Entry
Close of candle below bottom keltner line and signal line on stoch below 20
Then I need an up bar with the signal line on stoch still below 20
Enter
Exit
Move stop to break even if price touches middle K line (white)
Take profit if price touches top band line, again it flexible and up to you
Stops
Up to you… if going long it can be the low of the entry candle
Or any number of pips you prefer.
Please help me To improve the exit and stop loss strategy
In addition, regarding the keltner channel indicator, I will send it to the above email address with some screen shots
Thank you in advance
Edward Revy,
http://forex-strategies-revealed.com/
Copyright © Forex Strategies Revealed