Scalping system #19 (X-Scalper)


Submitted by User on July 5, 2011 - 18:53.
Submitted by Azim.
Just want to share a simple strategy that I use to trade on daily basis. It is similar to AzimXsystem, but the accuracy is far better because this system is designed to scalp the market. Since it is also based on EMA crossing, I named it
X-Scalper.
But before you start using this system, it is STRICTLY CRUCIAL for you to identify Support & Resistance.
Other than that, while you are trading, you need to trade without emotion, be PATIENT and also mentally ready to get rid off your GREEDINESS!
Not to forget "Money Management" is important too!
Pairs: GBP/USD & EUR/USD
Timeframe: 15min
1 hour and above(recommended)
EMA 5 - Green
EMA 12 - White
RSI 14 - level 50
BUY: EMA 5 Cross EMA 12 to upside, RSI greater than 50
SELL: EMA 5 Cross EMA 12 to downside, RSI less than 50
Take Profit 2-3 pips ONLY! any doubt with its accuracy?Check your charts!
Do not SELL at SUPPORT, Do not BUY at RESISTANCE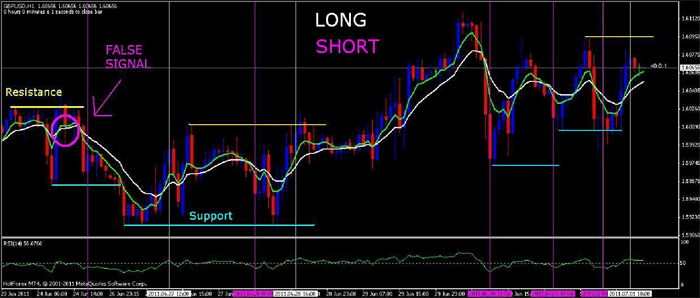 I opened up a live account with hotforex and these are my trades for this week. I will try to post my results in the future when I have time.
"Patience is the key to success"
"Forex is not a sprint, it's a marathon"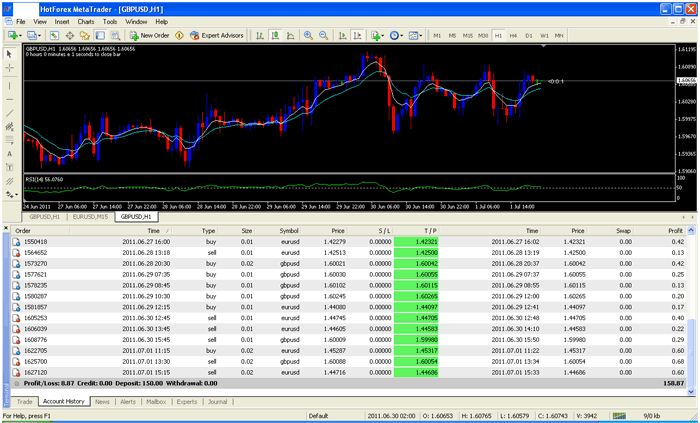 While this is my demo a/c statement before I went to live a/c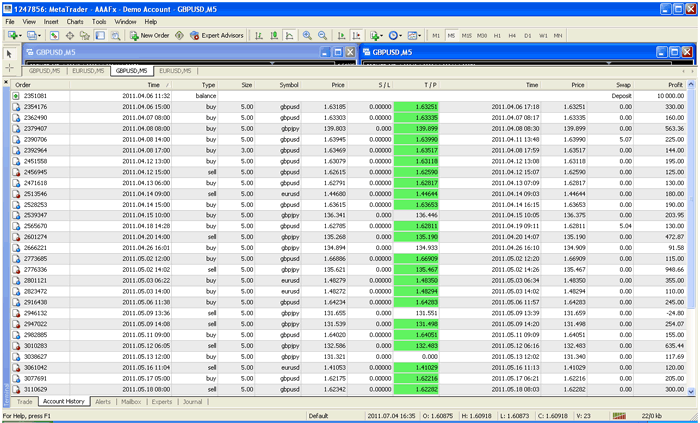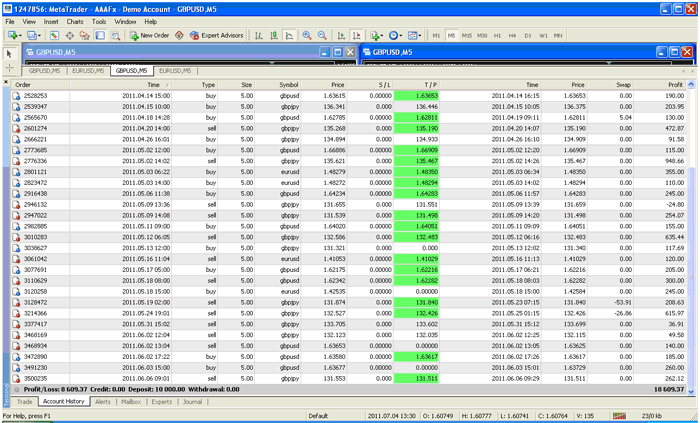 Azim


Edward Revy,
http://forex-strategies-revealed.com/
Copyright © Forex Strategies Revealed