Scalping system #6-a (Trend Trades)

Submitted by User on May 12, 2009 - 14:39.
The popular EMA Bands/Guppy EMA strategy which you all know about has got a happy continuation.
Let me introduce "Trend Trades" by Walter, who has done some great job with moving averages and came up with a system that uses Variable Moving Average (VMA) in its core.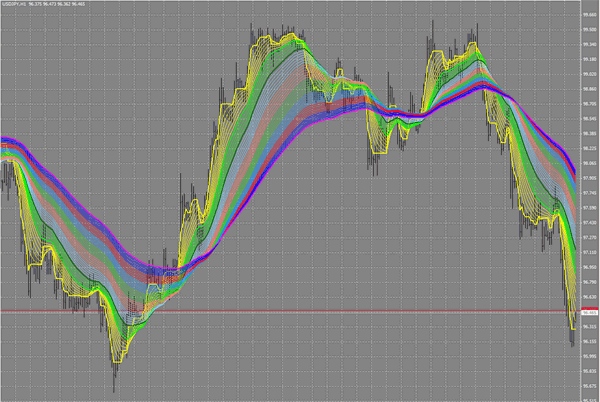 You will be able to learn the principles and rules of trading from the .pdf files attached below.
Let's just say that with a handy VMA indicator you will have more vision in telling trending markets from sideways moving markets and jump on in a trade that is developing a healthy momentum.
Enjoy trading!
Docs:
Indicator:
Template:
All you have to do is unzip a template and then put it in MT4 folder called "Templates".
When you open a trading Platform go to: Menu Charts -> Template -> Load Template.. -> FantailVMA3.tpl
If you don't see your template file there there might be 2 problems:
a) you haven't restarted a platform after copying files;
b) you've copied .tpl file to /Experts/Templates folder instead of main /Templates folder.
Well, everything else should work like a charm.
See you on the wining side!


Edward Revy,
http://forex-strategies-revealed.com/
Copyright © Forex Strategies Revealed